Have you ever wanted to make some fake money just for fun? Well, just follow these simple steps! You can also use them for board games if you prefer.
Steps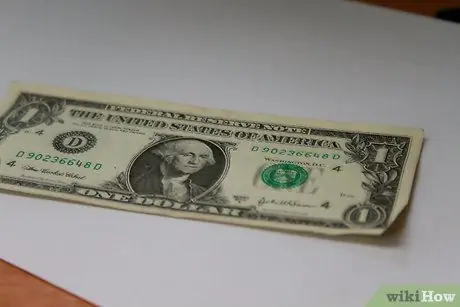 Step 1. Use a new sheet of printer paper, and draw the edges of a bill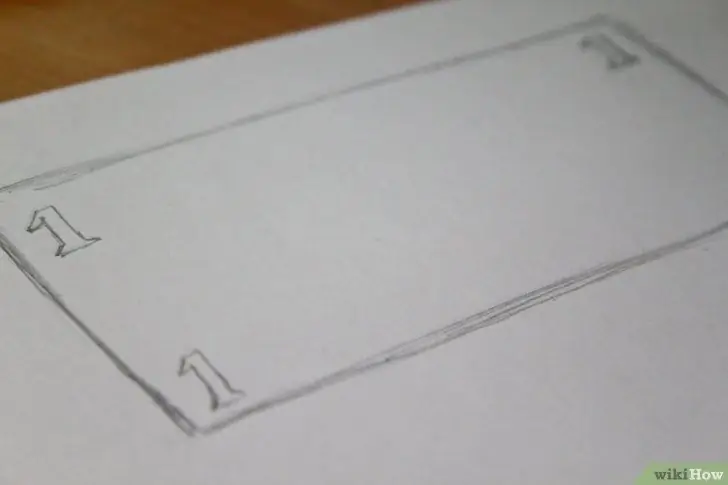 Step 2. Write the designation in numbers on 7 of the eight corners (3 on the front, 4 on the back)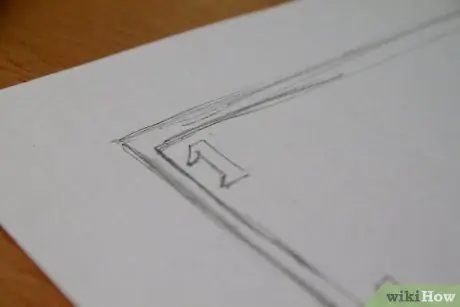 Step 3. Draw a frame inside the note, leaving approximately 1/2 inch of margin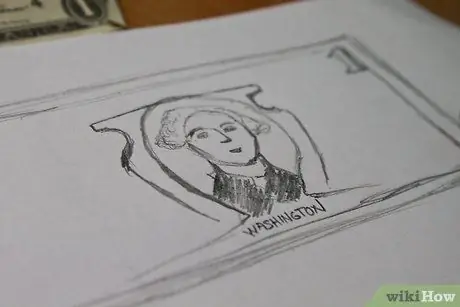 Step 4. (Front) Draw "someone's" head in the center or near an edge
Also write the name of the character.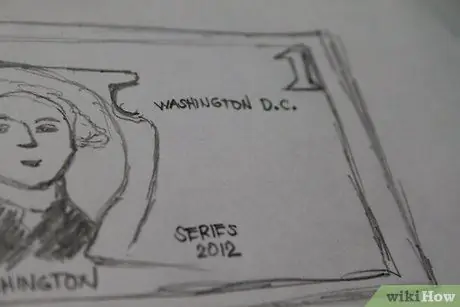 Step 5. (Front) Write the date, city, country where the banknote was issued
(You don't necessarily have to refer to real data, you can make it appear to come from any place and time).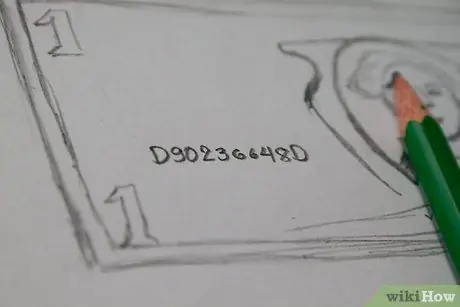 Step 6. (Front) Add the serial number, something like K57988640J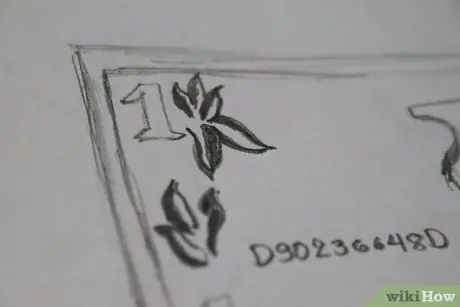 Step 7. Decorate the frame with some nice motifs on the front and back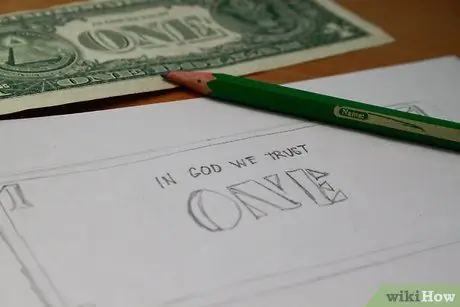 Step 8. (Back) Add the "motto" of the issuing country of the banknote, in the center, slightly upwards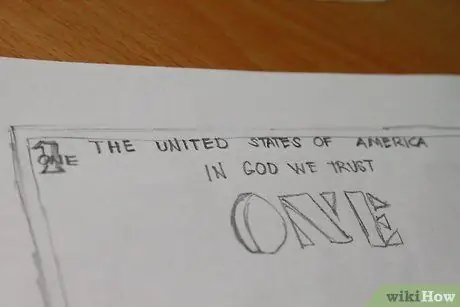 Step 9. (Back) Add the country of issue and denomination again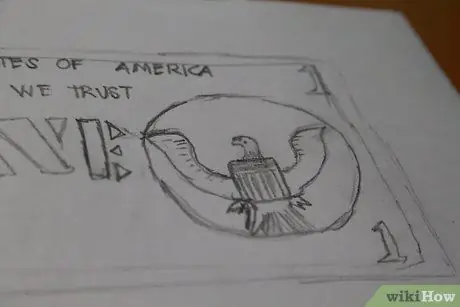 Step 10. (Back) Draw something your country is proud of, thus filling in the background
For Italy, for example, the Colosseum would be fine, or another monument.

Step 11. Color both sides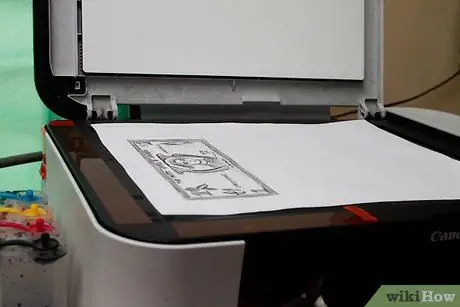 Step 12. Scan it to your computer and make copies if you prefer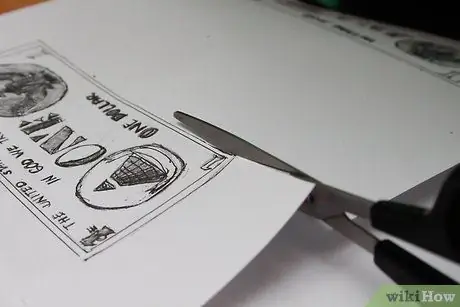 Step 13. Crop
Advice
You may decide to laminate your banknote for storage.
You could take a cue from real bills if no ideas come to mind.
If you choose a date? Country other than the current ones, make sure that the banknote really looks like it came from that period / country. If you have chosen, for example, 3000 AD as the date, you will probably want to make it look "robotic", add a fake antenna; if you have chosen Egypt as your country, translate the text into Arabic and add some artificial sand.
Draw / write in beautiful handwriting, you don't want your bill to look sloppy.