If you're 12-14, it means you're in middle school, which can be pretty scary. Learn how to apply natural makeup to more confidently face this middle ground of your school life.
Steps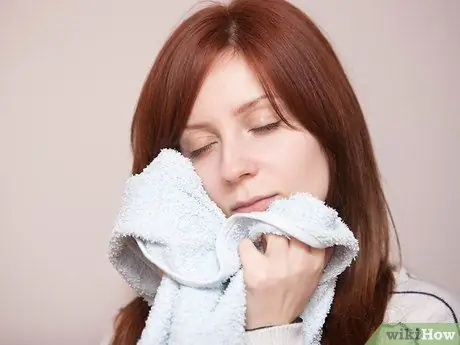 Step 1. Always wash your face with a specific cleanser
Is very important. If you have oily skin, use a cleansing foam. If you have dry skin, instead, prefer a different product, because the foam is aimed at eliminating all traces of sebum from the pores. always use a toner and a moisturizer after washing your face, whatever the type of your skin.
Step 2. (Optional) If you have any sporting activities planned during or after school, use a primer to ensure the makeup lasts longer despite the sweat
Always apply it first.
Step 3. Never start with applying foundation (bb cream or tinted cream)
Instead, use a small amount of concealer to mask blemishes. Then apply an even layer of foundation. Choose a shade as close as possible to that of your skin, never lighter to look paler or darker to appear more tanned (bronzing powder exists for that purpose)
Step 4. Use the blush
Your skin should be slightly pink on the cheeks. Smile and use a large foundation brush. Apply the product on the cheekbones and blend it patiently to look as natural as possible.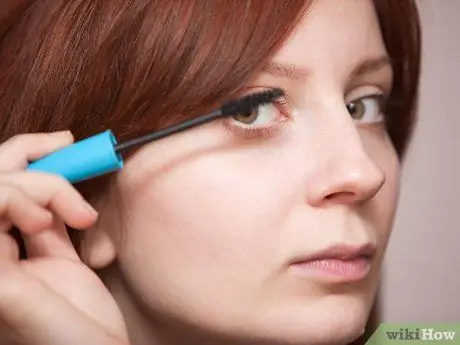 Step 5. Apply water resistant mascara
Look up to avoid getting dirty and apply the product to both upper and lower lashes.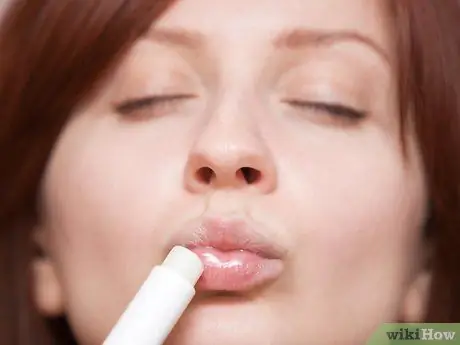 Step 6. It's time for the lips
Choose a moisturizing lip balm and a matte nude lipstick. Make sure it matches the natural tone of your lips.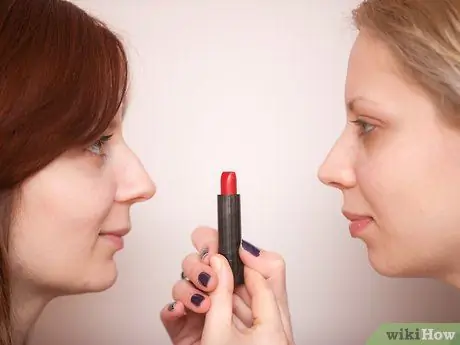 Step 7. If you have dark lips, leave them natural by using a good lip balm
If you have very fair skin you can use a peach color, if your skin tends to beige you can prefer pink, while if you are tanned you can dare a fuchsia or reddish lipstick.
Warnings
If you decide to apply the foundation remember to blend it carefully in the neck, temples and jaw areas, otherwise you will get a very visible and unwelcome result.
Do not share makeup products with friends, they can transmit germs and other harmful elements.