The frames allow you to hang a canvas and at the same time protect it, serve as a decoration and draw the eye to the painting. You can purchase all the materials needed to frame a canvas at an art or DIY store. Follow these tips for framing a canvas.
Steps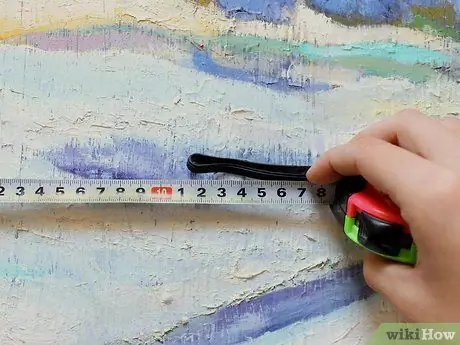 Step 1. Measure the canvas
Use a measuring tape to determine the length, width and thickness of the canvas.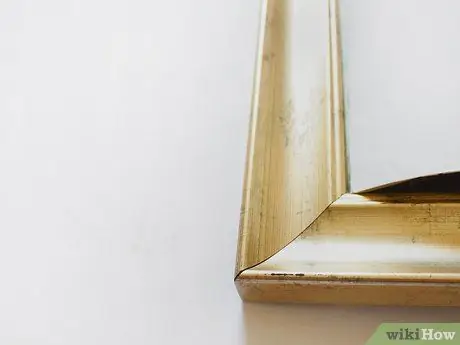 Step 2. Choose the frame
Choose a frame of the appropriate size.
Match the thickness of the inner edge of the frame to the thickness of the canvas.
Measure the frame from one inner edge to the other to determine its length and width.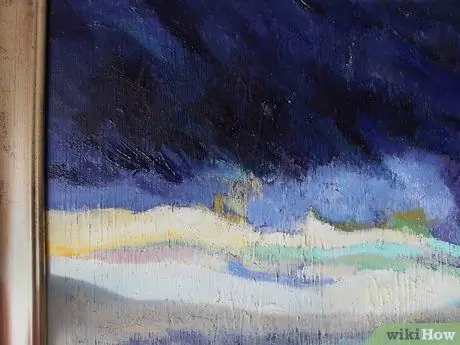 Step 3. Insert the canvas into the frame
Place the frame on a flat surface. The front of the frame should be facing down.
Place the canvas in the frame. The painted part of the canvas should face down. Make sure the canvas is resting against the inside edge of the frame and not damage the painting as you frame it.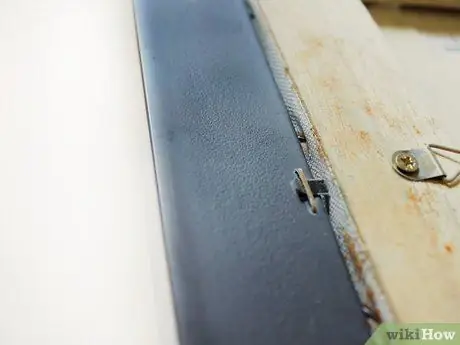 Step 4. Attach the picture frame clips
Place the pointed end of the paper clip between the frame and the canvas.
Slide the other end of the paper clip across the frame to which the canvas is attached. The other end of the paperclip should be hooked to the inside edge of the frame.
Press the paperclip so that it stays put.
Attach all the staples and distribute them regularly all around the canvas.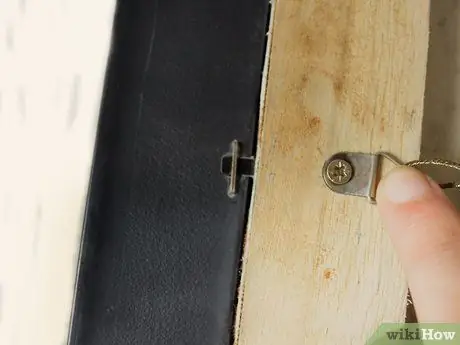 Step 5. Attach the screws to hang the painting
Use a ruler and pencil to mark a point on each side of the frame about halfway between the bottom and top edges.
Screw the drilled screws into the marked place on the frame. Make sure you don't put pressure on the painted part of the canvas as you attach the screws.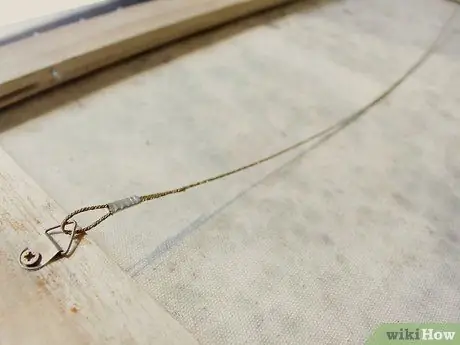 Step 6. Attach the wire to hang the painting
Add between 15 and 20 cm approximately to the width of the canvas. This is the length of the thread you need. If, for example, your canvas is 61 cm wide, your thread should measure between 76 and 81 cm.
Use long nose pliers to cut the wire.
Take one end of the thread and twist it twice around a pierced screw.
Wrap the end of the thread around the rest of the thread to secure the grip.
Make sure the thread behind the canvas is not completely taut. The wire must have a range of movement of about 2-3 cm when hanging.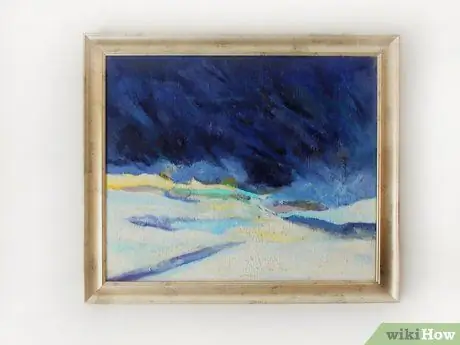 Step 7. Hang the framed canvas
Hang the wire on a nail or hook in the wall. Make sure the nail or hook can withstand twice as much weight as the canvas. To hang large canvases, use two nails or two hooks.